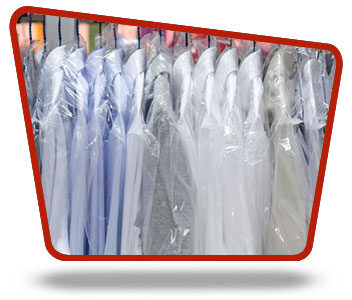 Dry Cleaning done               
the right way
Our dry cleaning facilities are right here on the premises. We are the dry cleaners that meticulously clean, inspect, and wrap each garment. We pay attentions to the details.
Full service laundry right        on our premises
The Alray's Laundry team  offer same day laundry service at no extra charge. Our large, state-of-the-art washers
gently cleanyour belongings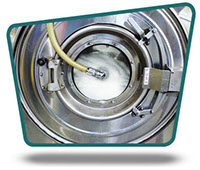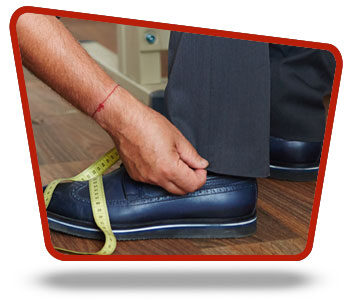 Clothing alterations              and repairs
Alray's handles most alterations such as hemming pants or taking in the waist. If you have a broken zipper or are missing buttons on a shirt — we take care of that too.
Wedding Dresses Heirloomed
We know the importance of your dress so we carefully dry clean and preserve your beautiful dress on our premises. It is returned to you in a gold box with a view window.