We are a locally operated family business
Since 1954, Alray's has been serving the Midwest City area as the highest quality personal dry cleaners you would expect from a family owned and operated business. With the dry cleaning services and laundry facilities on the premises, we deliver your clothes as you would expect.
Our team enjoys a challenge because we have the latest cleaning equipment and time tested techniques at Alray's Dry Cleaning and Laundry. Every item goes through a rigid inspection process before it is hung up and ready for you to wear.
Dry Cleaning
Wash & Fold Laundry
Hand-Finished Laundered Shirts
Leather & Suede jackets and coats
Wedding Gown Cleaning & Preservation
Cleaning Household Items such as comforters, bedspreads, blankets, drapes, place mats, bed sheets, and tablecloths
Website design by the Hettinger Design Group.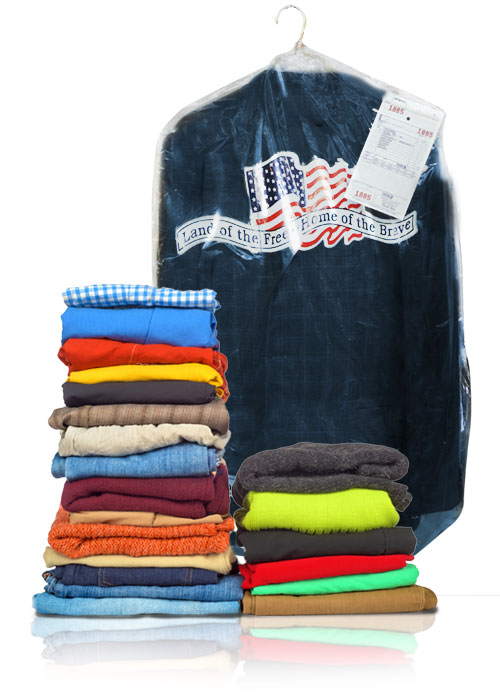 Flint Group is a OKC association of contractors and business professionals, is known for their customer service and problem solving. Find out more about this network.
Serve the community, meet fellow business people, and have fun! Check out the South OKC Rotary Club
Click here to find out more about the Oklahoma home inspection software that doesn't overwhelm the client, easy to use, affordable, and designed by home inspectors.
Know someone who wants to learn home inspections? Have them go to hits.training which is the Home Inspector Online School with on the job training.
Having fun, making friends, all while serving the Midwest City Community, click here to find out more about the Midwest City Rotary Club.